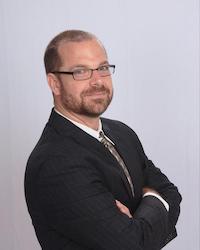 About Andrew
So, like... who are you?
Andrew Boardman's career began at seventeen when he wrote a text editor for BBS systems. At Carnegie Mellon University, he helped use genetic algorithms in groundbreaking research on programmatic stock trading.
After graduating from Colorado State University, with a CS major and Economics minor, he worked on desktop publishing software at Quark in Denver, CO. He then co-founded the consulting company WindBourne and eventually became its President.
As the dot-com bubble was bursting he joined Microsoft, where he mostly worked on real-time communication products, and he was promoted to manager after one year. He worked on cutting edge products, Office, Windows, in the developer division, and in MSN. Andrew was the lead developer for Windows Live Messenger.
He left Microsoft to co-found his second startup, TalentSpring, a recruiting company based on graph theory, where he learned many of the hard startup lessons.
Andrew then consulted with Seattle area startups before co-founding LearnVC.com. LearnVC accelerated entrepreneurs learning startup financing, empowering them to negotiate with the same information as VCs. They quickly pivoted to a SaaS capitalization table product.
He entered the Haskell world in 2018 by joining SimSpace as an individual contributor Haskell programmer, eventually becoming an Engineering Manager.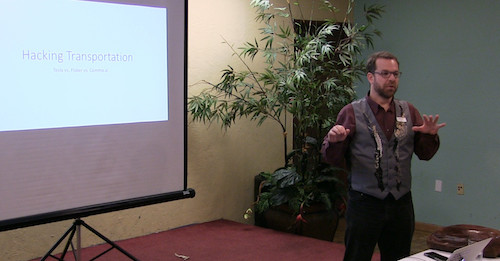 He became convinced that the Haskell programming language is the right way forward for tackling the hardest problems in computer science, and after using it in a startup he worked at SimSpace, a CyberSecurity company, where he learned how to use it in production.
Andrew is now a Director of Engineering at Well, a healthcare startup that merges machine learning, clinical excellence, and a concierge service to help members be successful improving and managing their health.